OUR ECO-SUSTAINABLE JOURNEY
Share Gallo Nero's sustainable values
We have made a commitment to improve the relationship between our bed and breakfast and the nature we are surrounded by. As such we have made changes in our energy consumption, we heat our buildings using the corn we produce
and we use more energy saving lightbulbs.
We are careful not to waste water and we recycle our litter, and we invite our guests to help by doing the same while lodging with us. We do this to cultivate our idea of ​​sustainable tourism and to increase harmony with our landscape.
Gallo Nero has achieved the following objectives: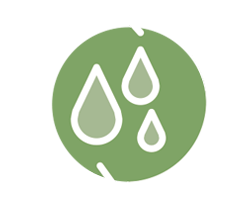 Use water-reducing
regulators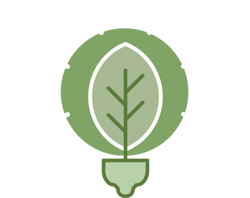 Replaced all lightbulbs
with energy saving bulbs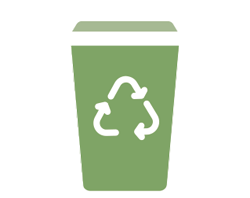 Recycles and
separate collection of recyclables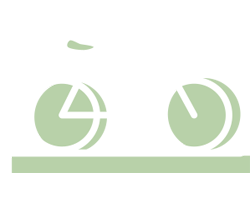 Is accessible
to public transport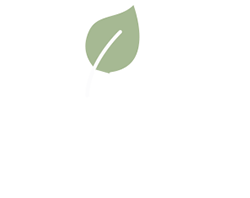 Has established a
relationship with local producers to serve local food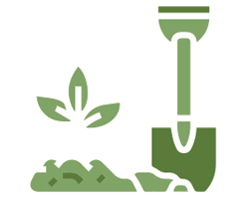 Uses fruit and eggs produced at the farmhouse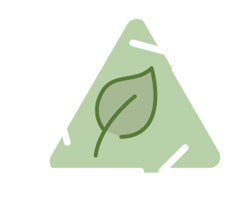 We recycled a lot of wood materials during the renovation
For the future we have set ourselves the following objectives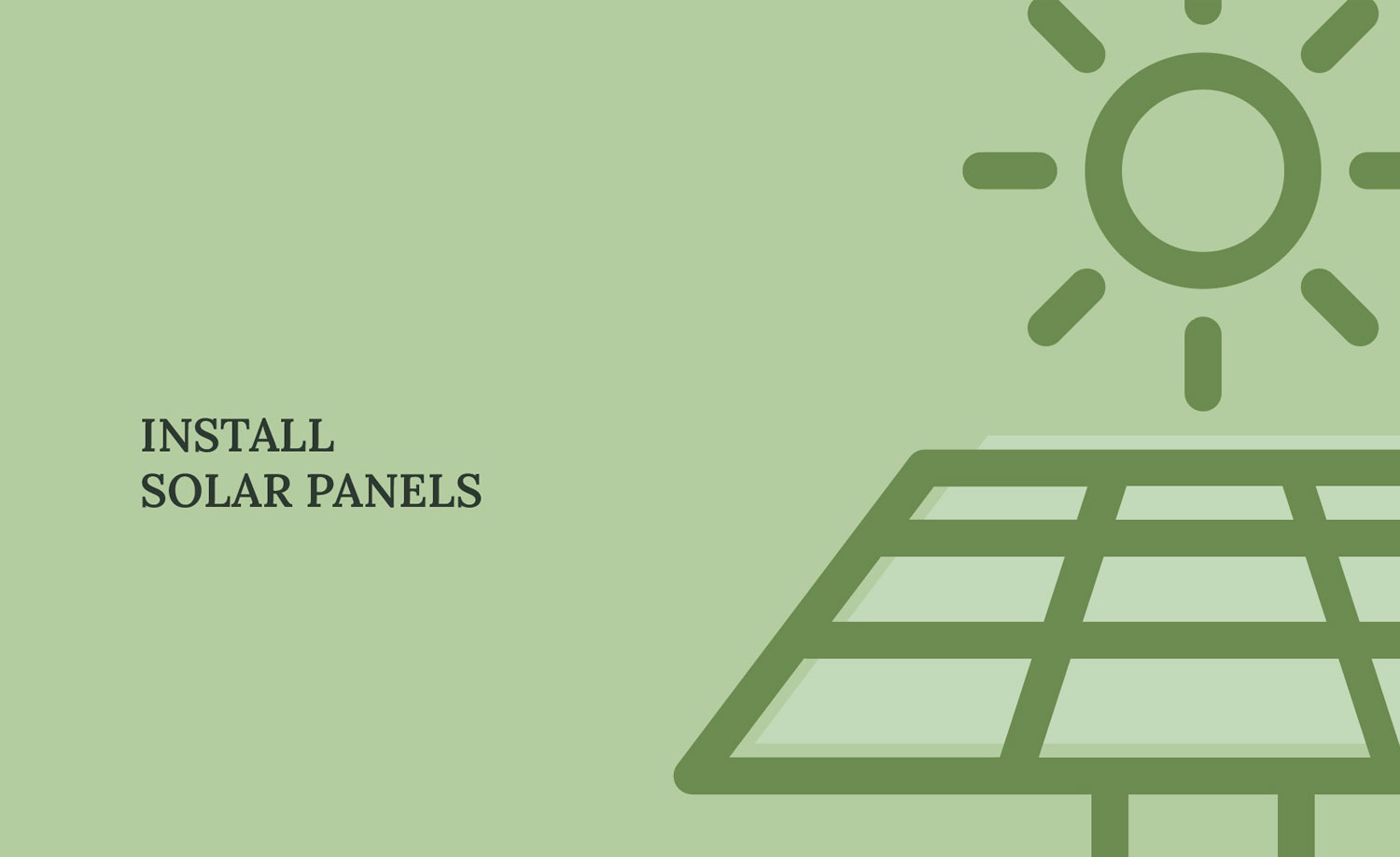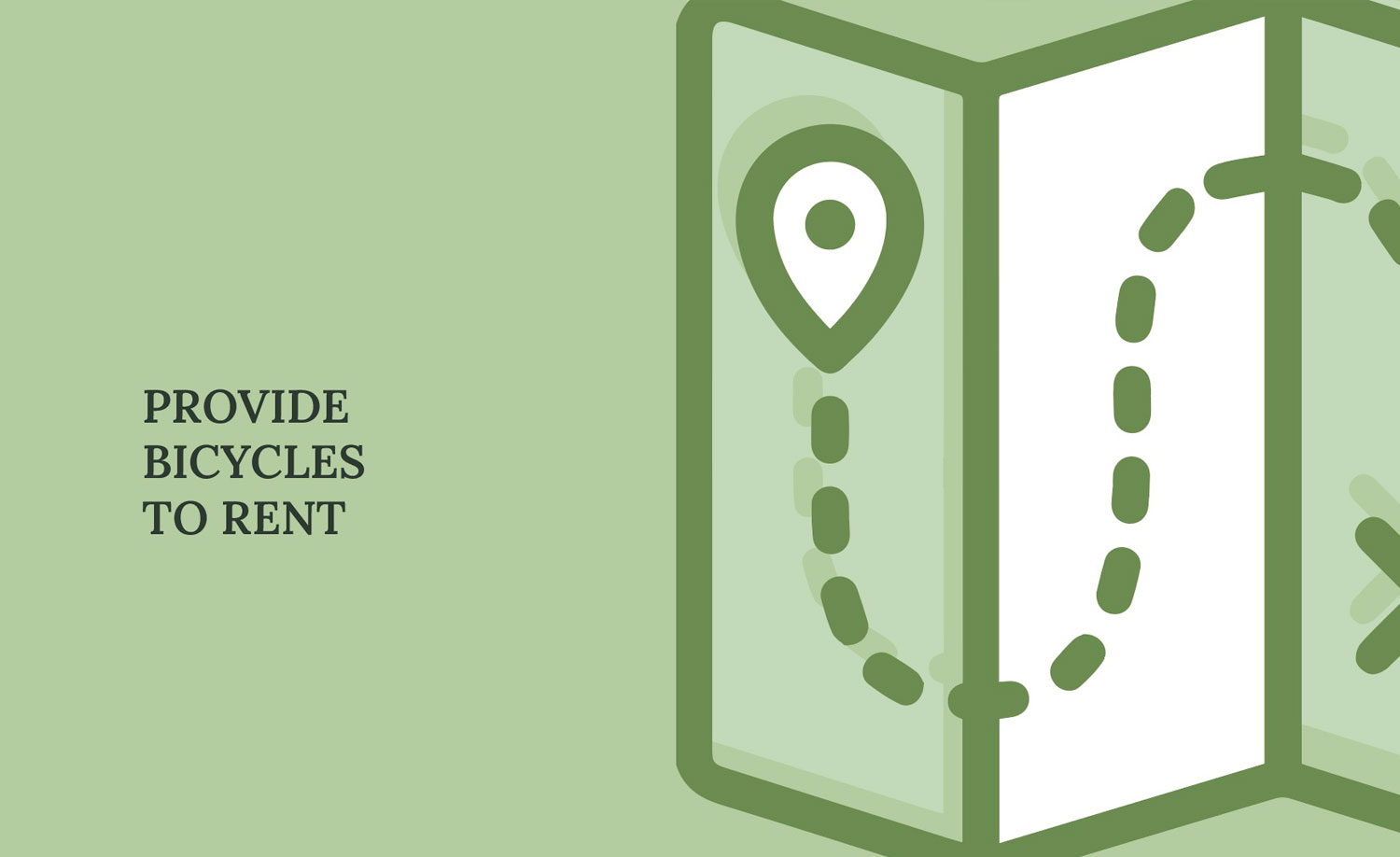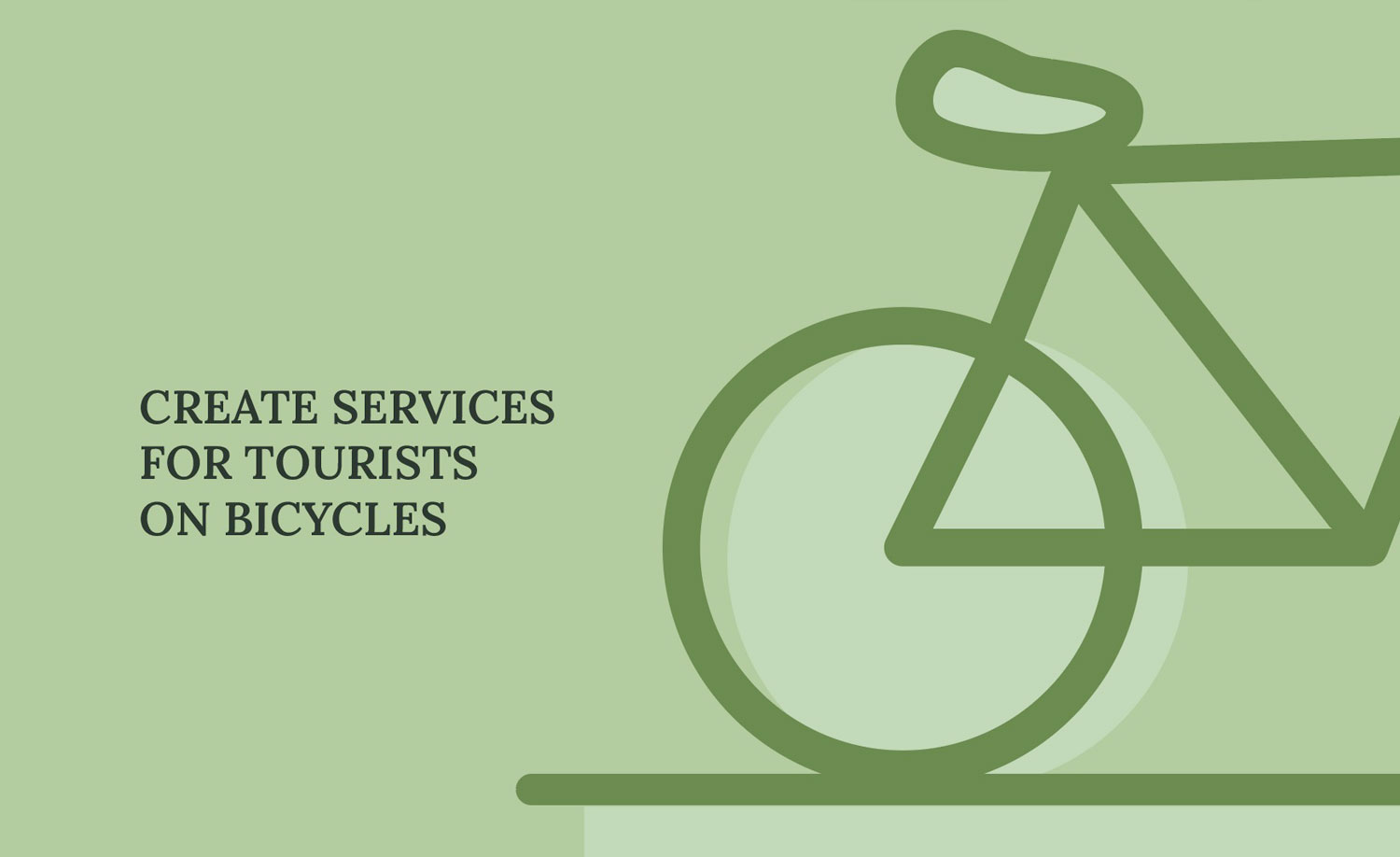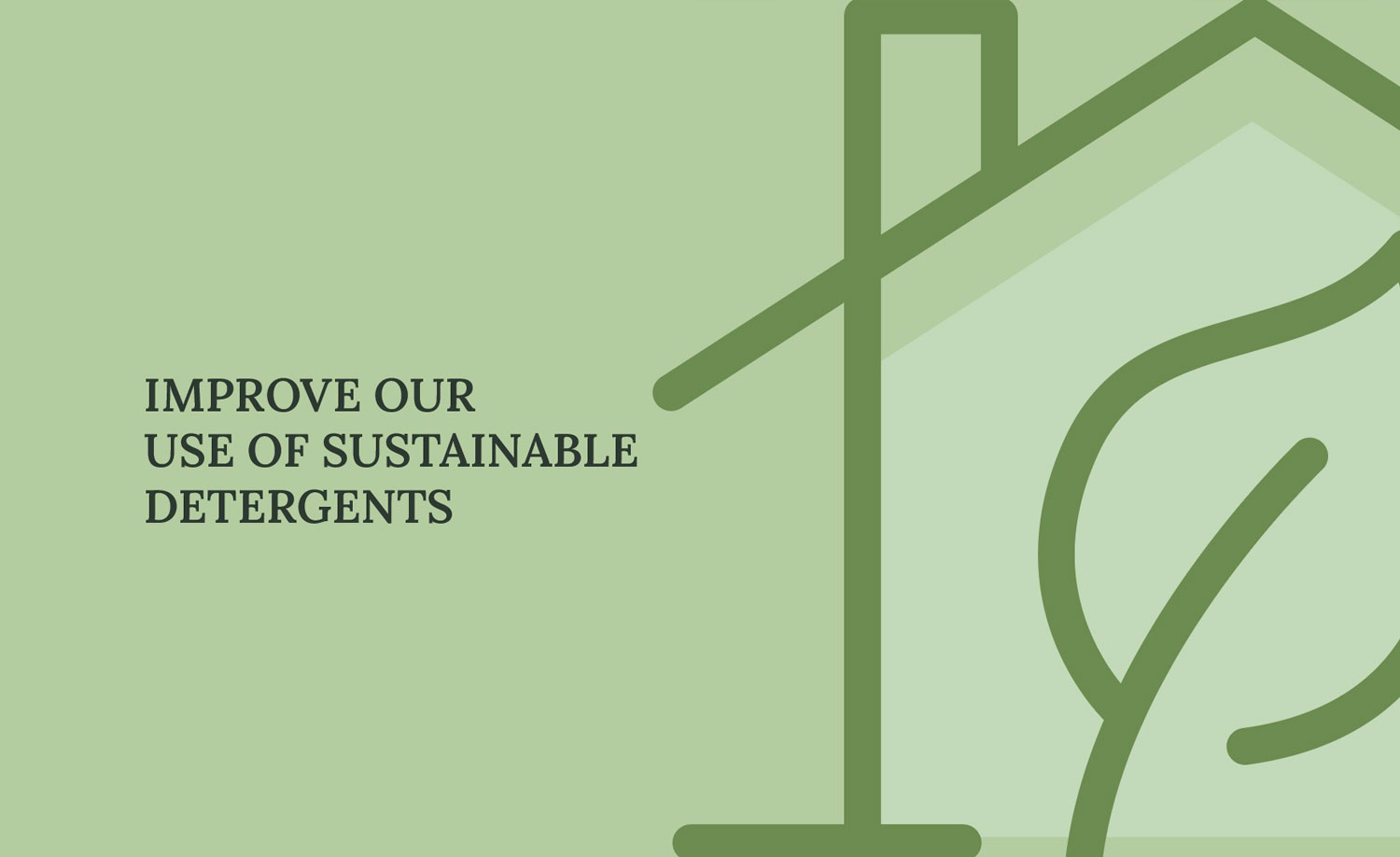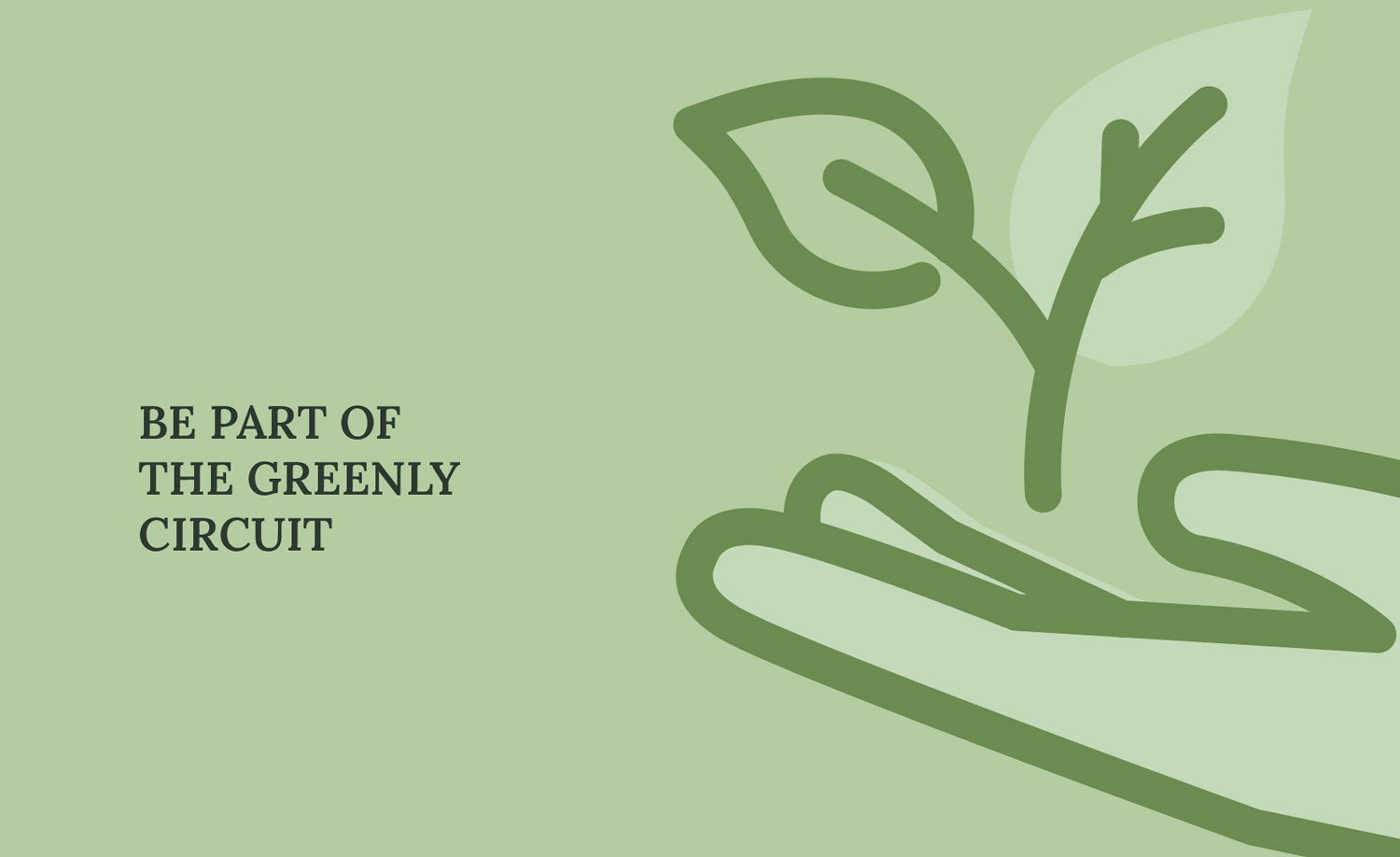 Geo tourism as defined by the National Geographic Society is a form of tourism that "supports or accentuates the geographical character of the place visited – its environment, its heritage, its aesthetics, its culture and the well-being of its inhabitants".
Geo tourism means traveling to discover the geological wonders in the place where they are located and the particular combination that is created between natural and human resources that make the place unique and unrepeatable.
More than a form of tourism, we should speak of lifestyle, in perfect harmony with the European Landscape Convention and with the precise desire to create a virtuous mechanism with which populations benefit from the sustainable use of resources and are able thus to reinvest in the management and protection of Geo diversity.
The area surrounding the farm has a high concentration of extremely interesting geo-sites so if Geo tourism is of interest to you, you can access the locations in the area by clicking on this link.
EDUCATIONAL AND LUDIC PATHS
Here are some ideas and proposals for
regenerative experiences that you can
do in our garden:
Guide to the trees and plants of the Agriturismo
Observe nature and learn to distinguish the wonderful differences of the trees surrounding the Black Rooster (pdf for children).
Guide to the biodiversity of the farm
Discover the biodiversity of our agricultural area thanks to the support of our pdf suitable for children and curious parents.
The Km of health
The farm is bordered by a kilometer of country road which lends itself to a pleasent walk. You can also access the "path of the donkey" in Arlesega which is a ¼ mile from our Agriturismo.
Meditation in the open area
Our structure has large gardens where you can meditate, practice Tai Chi and cultivate your relationship with nature.
Our educational games dedicated to biodiversity
have been made possible thanks to: