Tradition and hospitality
THE GALLO NERO is an agriturismo (an Italian farmhouse) that offers accommodations with breakfast included, located between Padova and Vicenza which features an open-air pool that is freely available to all guests. Furthermore, being located in a very strategic position, it can be an excellent "base camp" for moving around the Veneto region, from Padua to Venice, from Verona to Vicenza to the Belluno Dolomites.

Our
breakfasts Breakfast is served between 8 am and 10 am. You can choose between sweet or savoury according to your tastes. The selection includes great coffee by Illy, cappuccinos, teas, juices, a mix of croissants and cakes made by yours truly. We also have yogurt, corn flakes, honey, fresh bread, jams, as well as a selection of cold cuts and cheeses. For guests who request it, we can also accommodate requests for gluten-free products and prepackaged celiac sweats.
Our cozy
tea corner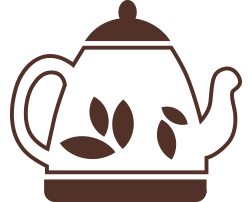 For the lovers of quality teas we have a special "tea corner" which offers great varieties of invigorating infusions for all moments of the day. L'Angolo del Te' (the tea corner) of the Agriturismo Gallo Nero is curated by our very own trusted "Tea Master", Nicoletta Tul.
Our
information material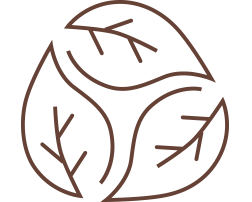 Because of its favorable geographic location, the Agriturismo Gallo Nero is within easy travel of many attractions and points of interest. We can offer directions and recommendations, including in-depth advice, on where to go or which great activities can be done within the area.
Relax In the farmhouse's tree-filled garden is a modern pool where guests can relax, refresh and enjoy the sun during the warmer months. Soft towels are given upon request.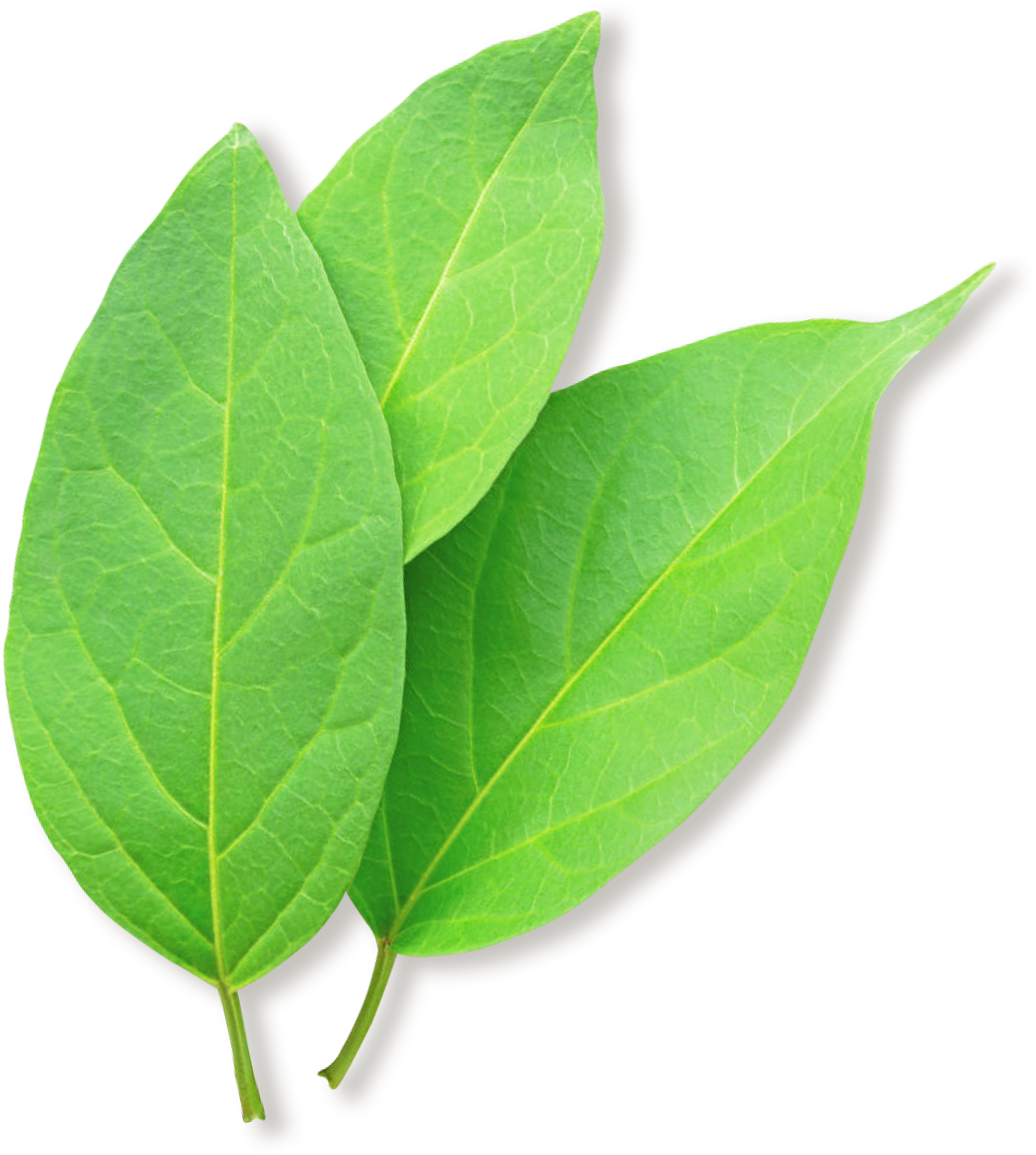 THE TOURISM OF THE FUTURE
IS ALREADY HERE: A SUSTAINABLE ONE!
If you care about nature and respect
the environment, we have a common interest!
Find out how Gallo Nero embraces this ideology.
Do you want information on attractions, events, places of
interest in the region?